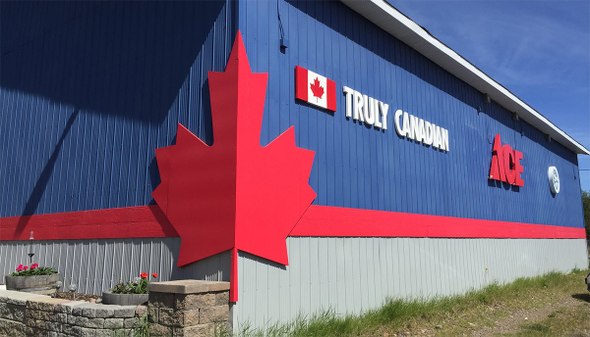 Ace Building Center
Established in 1980, Our Building Center located on 1169 Industrial Drive is your go to for building materials, hardware, paints, tools, etc. With leading brands such as Milwaukee and Makita tools.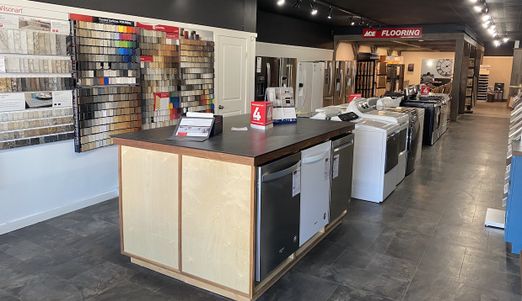 The Ace Showroom Place
Opened in 2019, Our showroom located on 162A West Stuart St. is the appliance, cabinetry, countertop, bathroom, lighting, and flooring showroom for Ace Building Center. We carry most major appliance brands, Eurorite cabinets, Blanco sinks and faucets, and many more great finishes for your home.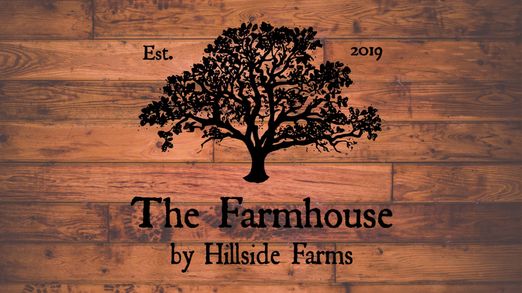 The Farmhouse
Started in the Fall of 2019, The Farmhouse by Hillside Farms was originally located in the mezzanine at Ace Building Center and moved downtown to The Ace Showroom in September 2021. Providing fine furniture and decor for your ever evolving style. We are also proud to carry and support products made from local artisans.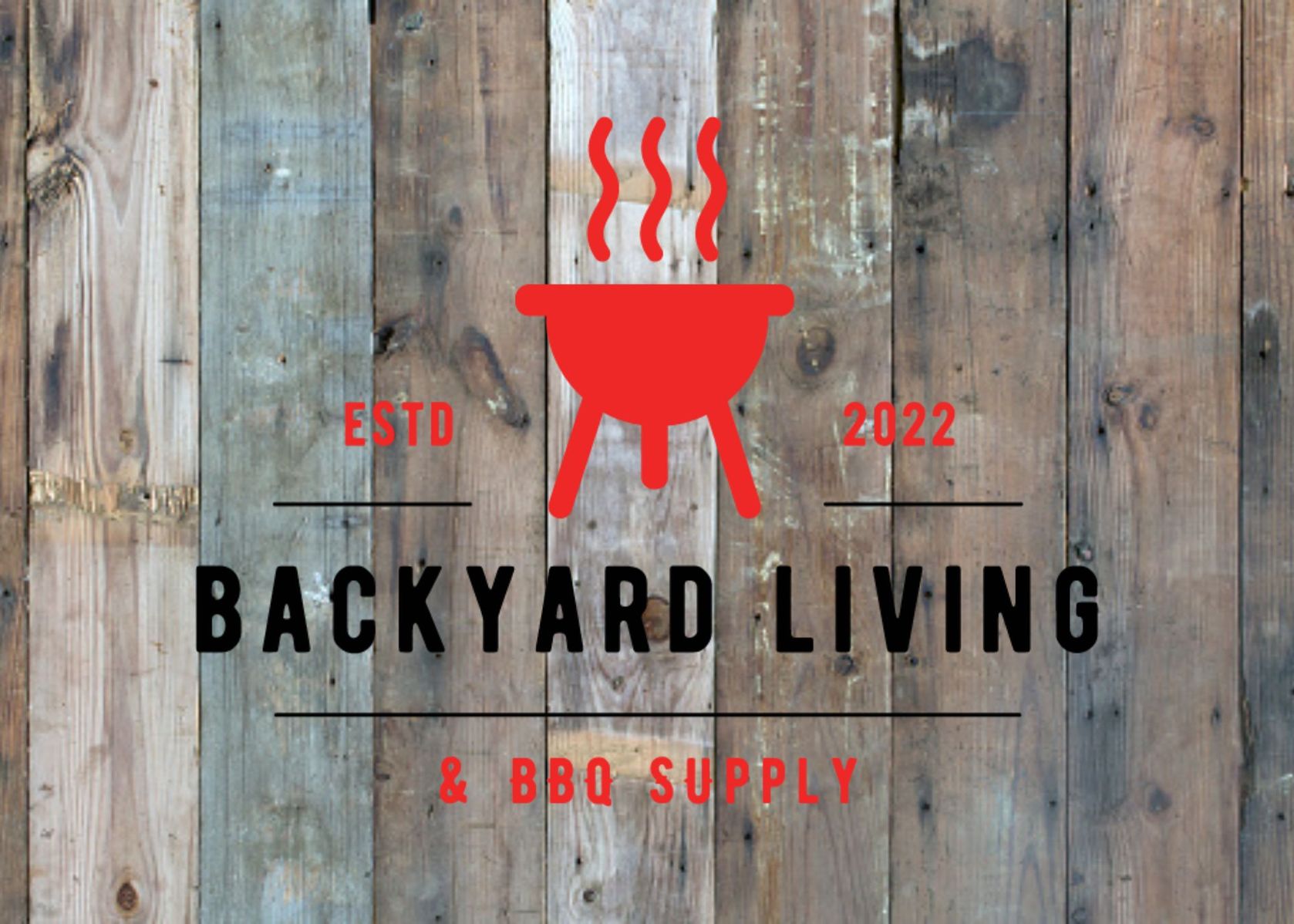 Backyard Living & BBQ Supply
Our newest department, Branded as Backyard Living & BBQ Supply, is growing quickly. We have big brands such as Traeger Grills, YETI Coolers and Drinkware, Kamado Joe, Blackstone Griddles, as well as some of the most popular spice brands in BBQ and more for your backyard needs.
In Town
Within 15km of Town
Additional charges apply for drywall packs
Out of Town
Fort St. James - Thursdays
West - Wednesdays
PG/Cluculz - Tuesdays
Crane Truck
Additional fuel surcharge will apply
We are proud to carry many trusted brands including

Traeger Grills
Traeger invented the Original Wood-Fired Grill over 30 years ago
in Mt. Angel, Oregon. They continue to lead the industry as the world's #1 selling wood-fired grill, perfected by decades of mastering the craft of wood fired cooking.

YETI Coolers & Drinkware
Every YETI product performs when it matters most - whether that be a trip into a remote Alaskan wilderness, chasing tarpon on the Florida coast, even just in the backyard with friends.

Whirlpool Appliances
Our showroom carries all major Whirlpool appliances, including
Kitchenaid, Maytag, Whirlpool, and Amana. Your intuition for how to get things done is something we value so much, we've put it into our appliances—making guesswork a thing of the past. Every detail is attended to. Every machine is designed to help you manage your home precisely the way you want—easier, faster and smarter.

Milwaukee Tools
Since the company began in 1924, Milwaukee Tool has led the industry in both durability and performance. With an unwavering commitment to the trades, Milwaukee continues to lead with a focus on providing innovative, trade specific solutions.

Makita Tools
The unmatched quality and durability of Makita products is driven by the company's strong R&D capabilities, and have earned the trust of professional users worldwide. Everyday, on jobsites around the world, Makita delivers the power, performance and durability that professional users demand with products that are more compact, have less vibration and feel better.

Ecopoxy
At Ecopoxy we firmly believe that bio-based products don't have to compromise performance. With a team of skilled chemists and our advanced laboratories, we've invested heavily in staying ahead of the curve and driving innovation.

Vista Railings
At Vista we believe our railings create amazing spaces that inspire people to connect. Whether it's a backyard get together with friends, just the two of you sipping on a fresh cup of coffee on an early morning, or a birthday party for your children, our railings create the perfect space. Through design forward-thinking that embraces simplicity, our stylish railings can be enjoyed with any home.
WESTMAN STEEL
WESTMAN STEEL is one of Canada's largest manufacturers of premium steel products. Through continued innovation, improved product quality and effective support material, WESTMAN STEEL is building a solid foundation for helping our customers make their own unique Statements In Steel.

AFA Northern Boreal Flooring
Crafted using European technology, the Northern Boreal flooring envelops performance, durability and aesthetics to suit any flooring project. Available in a myriad of colors with color match accessories to please any floorscape; this unique environmentally conscious collection offers the warmth and feel of natural wood, without the maintenance, while providing a lasting impression.

All Weather Windows
A stunning door showcases your homes personality, making a statement that will leave an impression. A window should have lasting durability, but that doesn't mean it can't be easy on the eyes. Raise the intelligence of your home with high performance windows and doors.

BP Shingles
Since 1905, BP Canada offers a wide variety of high quality products for your home. A wide choice of high quality roofing and wood fiber products.

Lectus Cabinets
Proudly Manufactured in Canada, Lectus Cabinets offers homeowners a value-driven balance of price, quality and choice. Lectus is a semi-custom manufacturer. Adding the ability to alter customer specifications on your cabinetry needs: for kitchens, bathrooms, dining and laundry room cabinetry.

Meet Our Family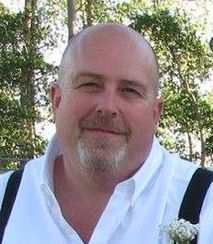 Rex Millard, Owner
Founder and chief visionary, Rex is the driving force behind the company. At the Building Center, Rex takes care of all the major building materials purchasing. When Rex is away from the business he loves to be driving his cars.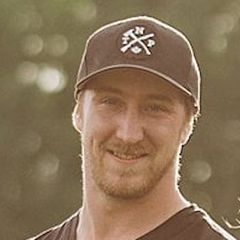 Wyatt Millard, Manager
Wyatt is the manager at the Building Center. He also takes care of our tool department, hardwood lumber, as well as doors & windows. Wyatt is working on growing our Backyard Living & BBQ Supply department which includes Traeger Grills and YETI Coolers. Wyatt is the resident 'Captain Traeger' as well as a Certified YETI Brand 'Sherpa'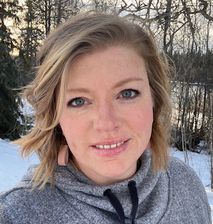 Kelly Millard, Manager
Kelly manages our Showroom as well as The Farmhouse. Kelly is one of the iconic people in life who can say she loves what she does. When Kelly is not at work you can find her in the garden or hanging out with the critters in her funny farm.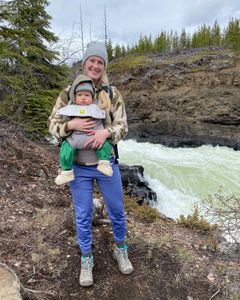 Darby Millard, Sales & Social Media
Darby takes care of our plumbing department as well as the Social Media for the Building Center! Darby has an extensive background in online marketing & graphic design. Darby is also a Certified YETI Brand 'Sherpa'.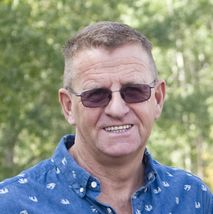 Brian Beal, Fleet Manager & Driver
Brian handles our fleet maintenance as well as organizing our delivery board. He also drives and operates our crane truck.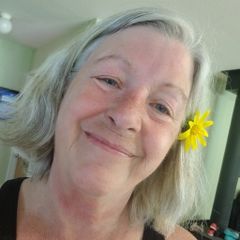 Lori Hogaboam, Accounting & Builders Hardware
Lori has been with us for 9 years and takes care of the accounting for all of our stores. She also takes care of our Builders Hardware department up at the Building Centre!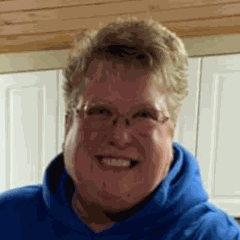 Darlene Persson, Sales & Paint
Darlene has been with us for over 15 years now. She heads up our paint department at the Building Center. Darlene is our longest term employee and affectionately referred to as a 'lifer'.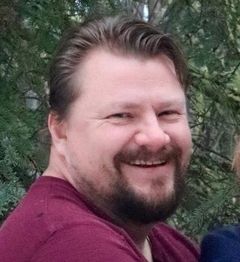 Tim Bueckert, Sales & Siding/Railing
Tim takes care of the Vinyl Siding and Moulding departments up at the Building Center. He also recently took on the Vista Railing department and is a Vista Certified Product Specialist.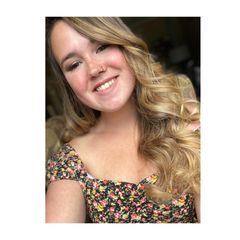 Bailey Burg, Showroom Sales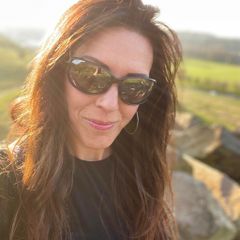 Lisa Thiessen, Showroom Sales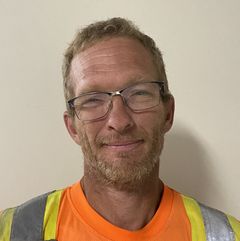 Mikey Williams, Yard Laborer & Driver
Mikey is one of our "yard guys" & truck drivers. When he's not on delivery you can find him up at the store happy to load up your truck and offer a helping hand.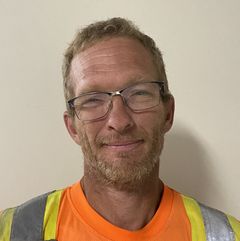 Jeff Williams, Yard Supervisor & Driver
Jeff is our yard supervisor. He makes sure the yard is running smoothly and efficiently. Jeff is also one of our certified crane operators. You can always find him up at the store happy to help with anything.

Gage Mathieu, Yard Laborer & Driver